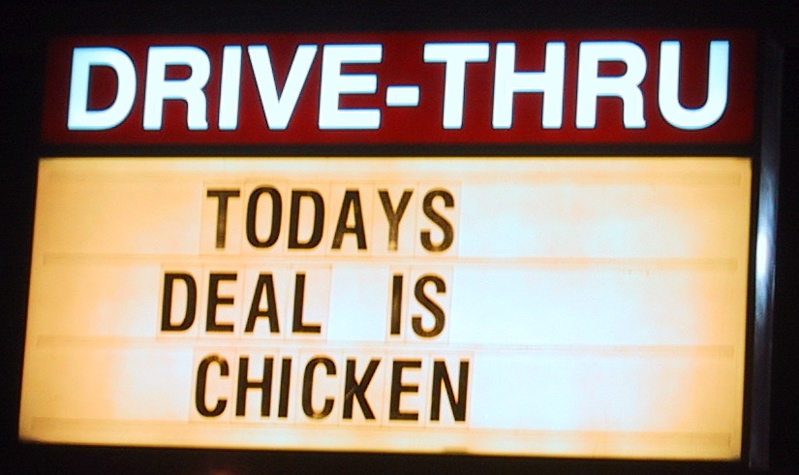 Did you notice that The Tattler stopped publishing and slithered into a hole within days of her identity being revealed by isabellah-1 here and on her own blog,
Outside the Bucket
? Attila can deny it as much as she wants, but her cowardice speaks for itself. The Tattler seems to get passed around from chatter to chatter, which is why the quality is so erratic, ranging from clever parodies to subliterate dirt scratchings. Too bad for AttilaTheHen that when it was her turn with the site, she got radar-painted and obliterated.
isa, it's too bad you went for the decapitation strike so quickly. I was hoping for more carnage. It's no fun when they give up so easily.
JC